Unmask our Kids
Parents Against Mandatory Masking of Children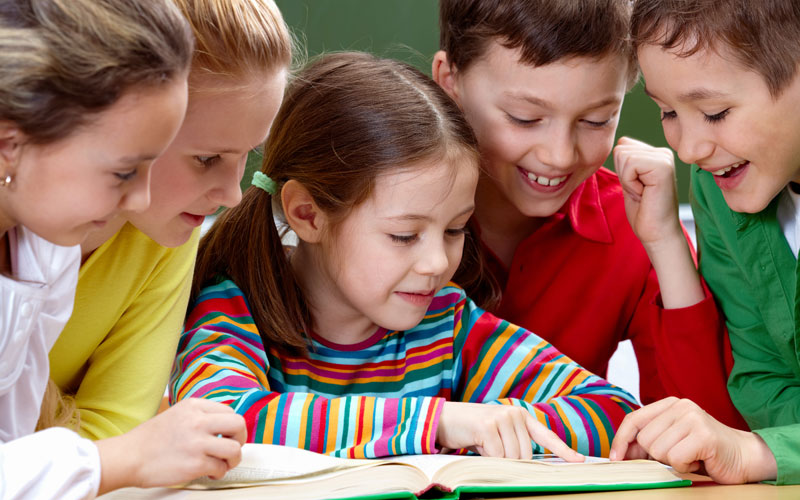 BC PETITION
Thank you for signing the petition.
This petition was created in response to the Public Health Order on mandatory masking of school children.

Over 5000 residents of British Columbia signed this petition and reported over 1400 impact statements on the detrimental effects of mask wearing.

READ IMPACT STATEMENTS
Renee Merrifield
Official Opposition Critic for Health and MLA Kelowna Mission
---
Legislative Assembly
Province of British Columbia
To the Honourable the Legislative Assembly of the Province of British Columbia, in Legislature Assembled:
The petition of the undersigned parents of British Columbia school children, represented by all 60 school districts across the province, states that:
We are opposed to the current Provincial Health Order in relation to mandatory masking of school children. We oppose this mandate for all children in grades 4 through 12 and, will never support any further measures to extend masking to the lower grades, Kindergarten through grade 3. Currently in our province, there are 655,558 elementary and secondary students, spanning all public and independent schools. These children and their families were not once consulted about the mandatory wearing of masks in schools.
British Columbians deserve the full, transparent truth and accurate data that directly reflects the justification of the current public health order. This has never been demonstrated. We know this mandate was put in place due the pressures from the British Columbia Teachers Federation and Ministry of Education. In January 2021, the BCTF published 'Keeping Safe Schools Open in a Pandemic: What BC teachers say we still need.' Of the 37,203 teachers in the BCTF, only 3750 were surveyed and of those  2950 responded that they want children wearing masks 'most or all of the time while at school'. This makes up only 8% of the entire BCTF. Yet, 0% of the parents of British Columbia were surveyed about their views on mandatory masking in schools.
Another reason used to justify the current health order, as per the BCTF, regards the number of occupational Covid-19 claims from the education sector to WorkSafeBC. As of April 2, 2021, 194 claims were processed, citing Covid-19 as the cause. However, we have learned that this is not accurate. The claimants may have had an exposure event, had mere symptoms, or cited other reasons for their sick leave, such as stress. Not once has a claim been processed citing that there has been a direct student to teacher transmission. The necessity for masks to protect teachers from students has absolutely no legitimate, statistical, or scientific basis from either the BCTF survey, nor the WorkSafeBC claims.
As this petition of the undersigned demonstrates, the parents of British Columbia do not consent to mandatory masking of their children. It must be a parental and familial decision alone. It has been demonstrated, with the examples above in BC, and in international, peer reviewed studies in the disciplines of psychology, physiology, and mental health that masking children is not effective, safe, nor necessary. It causes irreversible damage, emotionally, mentally, and physically to children. Dr. Bonnie Henry has stated several times that there is no science to support masking children. British Columbians deserve full transparency from the governing bodies about the science and data that supports a child wearing a face mask while at school all day long.
We, the undersigned, have included personal accounts across all 60 school districts demonstrating the detrimental effects of mandatory masking of children in schools. This public health order, with no consultation from the 655,558 school families in British Columbia not only infringes on parental and children's rights, but has shown, as evidenced in the following pages, a complete disregard to the well-being of school children. The impact statements will show examples of coercion, bullying, disrespect, segregation, intimidation, physical, and further emotional impairments to children and their families due solely by the current provincial health order.
We request that this public health order be reversed immediately for the well-being of children and to uphold the parental rights of British Columbian's tantamount, and to ensure no precedent is set that will further segregate and divide our communities as demonstrated in the pages following.
Your petitioners respectfully request that the Honourable House considers:
A) Reversing the public health order so wearing masks are not mandatory by school children in BC.
B) Allowing parents and families to make the decision alone on whether their children should wear a mask while at school.
C) Providing all scientific, statistical, concrete data that proves that masks are necessary for children.