Unmask our Kids
Parents Against Mandatory Masking of School Children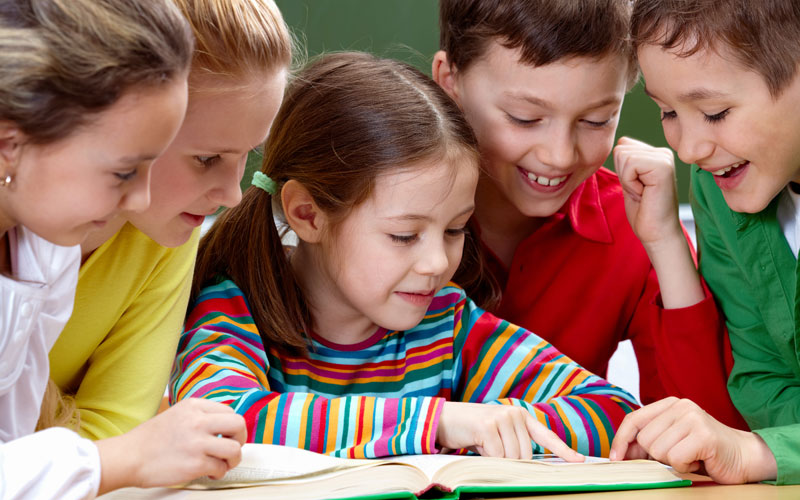 CANADA-WIDE PETITION
Please take a moment to sign this petition
The purpose of this petition is to challenge Canadian schools to reject mandatory masking and implement a "Personal Choice Mask Policy" for all school children.

Schools should be allowing parents and families to make the decisions when it comes to the physical health and well-being of their children.
Teachers, Principals, School Boards and Trustees, School Superintendents, Ministry of Education, Ministry of Health, and Elected Officials.
Published: Sept 17, 2021
We are a united group of parents, grandparents, teachers, doctors, nurses and concerned citizens across Canada. We are opposed to the Public Health Orders requiring children to wear face masks in school.
On June 10, 2021, a petition against mandatory masking of school children was officially tabled in the Legislative Assembly of British Columbia. Along with the petition, over 1400 personal impact statements were submitted to the Office of the Clerk, detailing the detrimental effects that masks were having on children. You can find these statements here: unmaskourkids.com/all-impact-statements
Physical symptoms of mask wearing include headaches, nosebleeds, skin reactions, fatigue, dizziness and reductions in cognitive function. Children with mask exemptions are experiencing coercion, bullying, disrespect, segregation, intimidation, physical and emotional harm at school on a regular basis.
It has been demonstrated in international, peer reviewed studies in the disciplines of psychology, physiology, and mental health that masking children is ineffective, unsafe, and unnecessary. These studies, along with facts and videos on the harms of mask wearing, can be found here: unmaskourkids.com/mask-info
Currently in Canada, there are approximately 4.92 million students enrolled in public elementary and secondary schools. These children and their families were not once consulted about the mandatory wearing of masks in schools.
We know these mandates were put in place due to pressure from government, public health officials and school unions. These governing bodies have yet to provide the public with scientific evidence to support the continued use of face masks on children.
As parents and concerned citizens of Canada, we do not consent to mandatory masking of our children. We implore all schools to challenge the public health orders on masking and institute a "Personal Choice Mask Policy" for all students. It must be the decision of the parents and families, as they are the best advocates for their children's health and well-being.
If schools choose to continue enforcing masking children in school, they should provide all scientific, statistical and concrete data that proves that masks are necessary for children – especially in light of the vaccination rollout – and show the evidence that this intervention has been properly evaluated for potential harms to both psychological and physical health.
Respectfully,
United Parents of Canada
7152
SIGNATURES & COUNTING +++
SIGN THE PETITION
Along with your signature, please consider including a brief impact statement explaining how the public health orders have negatively impacted your child in school. Your personal information will be kept strictly confidential. View the Privacy Policy to learn how your information is used.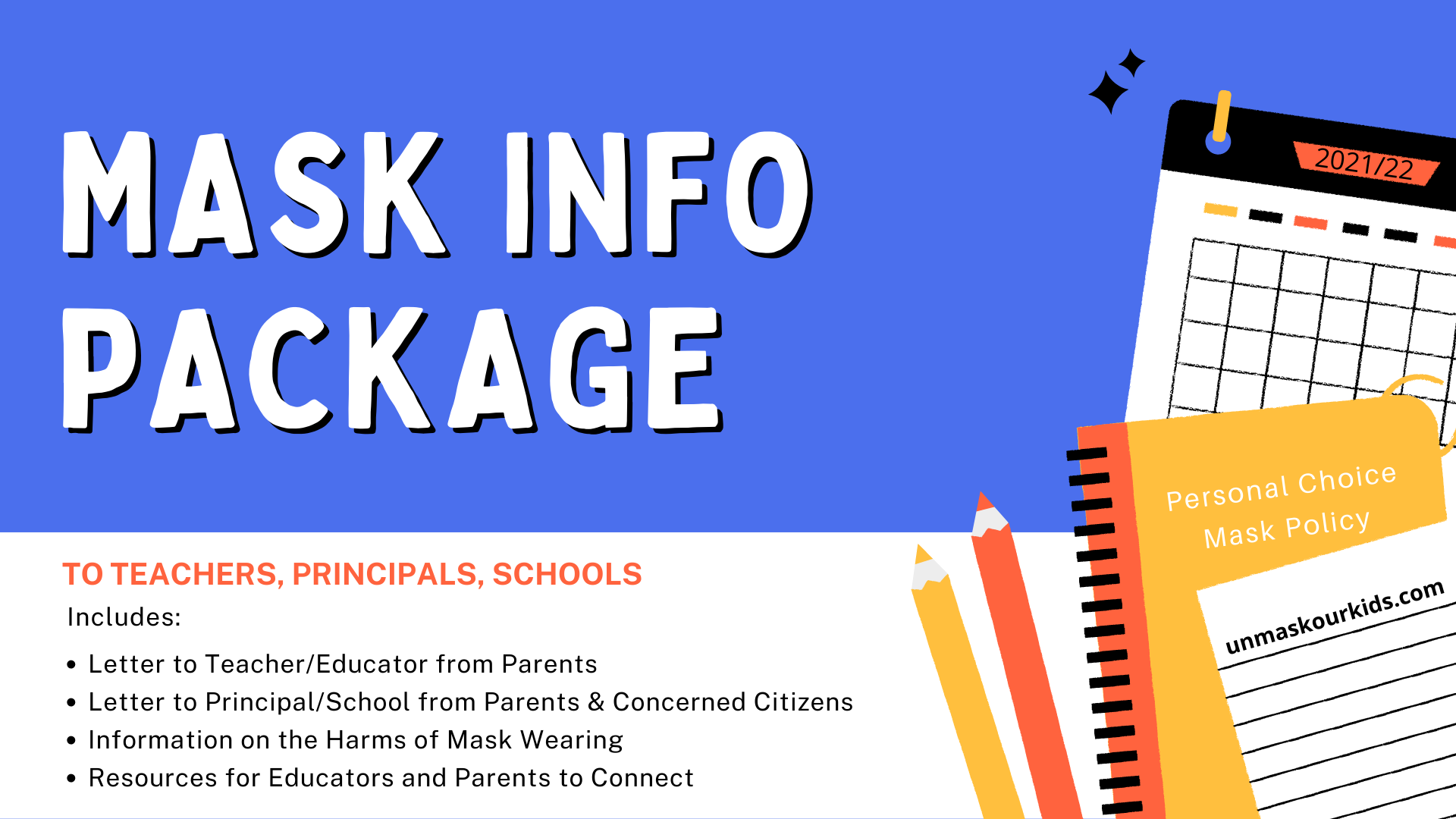 Send a Mask Information Package to any school that continues to enforce the mask mandate.
Includes letters to teachers, principals and school boards, along with research studies and information on the harms of mask wearing.